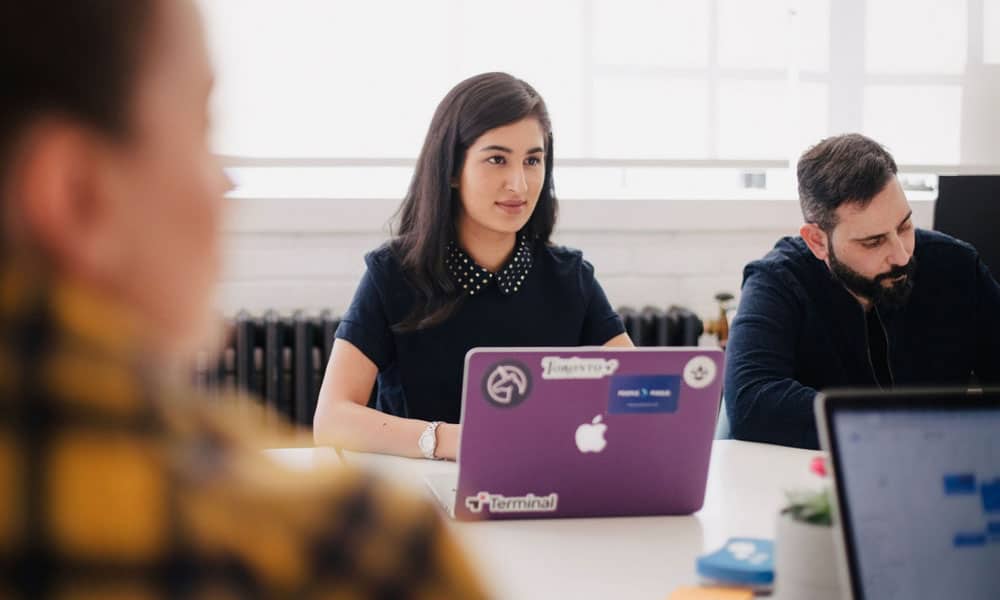 Moving can be a demanding endeavor, often causing stress and uncertainty.800Storage can transform your moving experience into a smooth and hassle-free journey. We are dedicated to providing exceptional moving and packing services, ensuring a seamless and stress-free transition for you.
Stress-Free Moving Services
Moving is a significant event, and we understand that it comes with its fair share of challenges. We offer expert moving services to take the burden off your shoulders. Our team of experts movers can handle your move so you don't have to.
Our professionals carefully plan and execute each step of the process, offering you a stress-free experience. We handle the packing of your belongings, using high-quality packing materials to ensure their safety during transit.
Loading, transportation, unloading – our team manages it all, guaranteeing that your possessions reach their destination in the same condition they left. We prioritize the safety and security of your belongings throughout the entire journey. Our experienced movers can pack, load, and secure items of all shapes and sizes. With 800Storage, you can rest assured that your move is in capable hands.
Expert Packing Solutions
Packing is a crucial aspect of any move, and improper packing can lead to damage and frustration. That's where our expert packing solutions come into play. Our skilled packers use the right techniques and packaging materials to keep your items safe during transit and storage.
We understand that your belongings hold both sentimental and monetary value, and we treat them with the care they deserve. Our packers wrap fragile items carefully, secure valuable pieces, and pack everything efficiently to maximize space and minimize damage.
With 800Storage's packing services, you can say goodbye to the stress of packing and unpacking. We handle the entire moving process. Thus, you don't have to worry about finding the right materials, figuring out the best packing techniques, or dealing with the frustration of damaged items upon arrival.
Conclusion
Moving doesn't have to be a daunting task. With 800Storage's exceptional moving services and expert packing solutions, you can enjoy a seamless transition to your new destination. Our commitment to quality, reliability, and professionalism sets us apart as one of the premier moving companies in Dubai. When you choose 800Storage, you're choosing a stress-free moving experience that puts your needs first.
Subscribe to our newsletter
We promise we won't spam you. You can unsubscribe anytime.