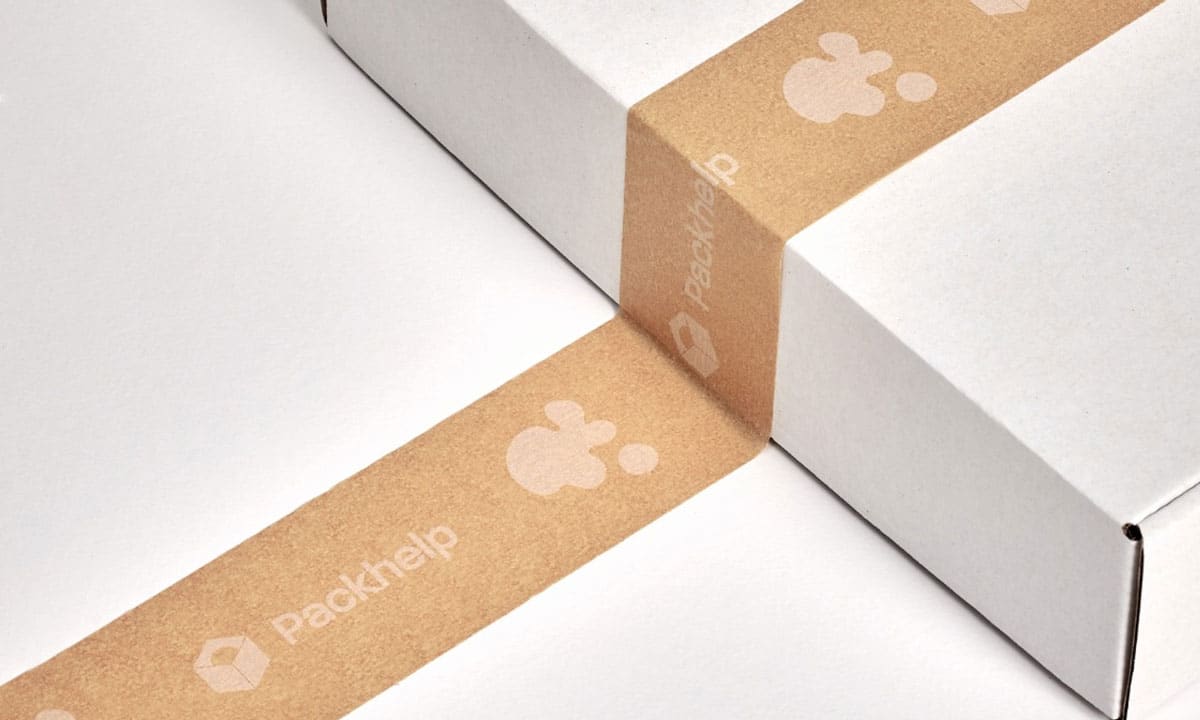 In the fast-paced world we live in, finding efficient solutions for our everyday tasks is imperative. When it comes to storing our precious belongings, the process should be seamless and hassle-free. 800 Storage offers a comprehensive approach to storing your belongings, from careful packing to smooth moving and secure storage. We also provide top-notch storage boxes to protect your items.
High-Quality Storage Boxes
When you're considering packing and storing your belongings, investing in the right storage boxes is paramount. These boxes serve as the foundation of safe and secure transportation and storage, guarding your possessions against potential damage. At 800 Storage Dubai, we know how important it is to pack your belongings properly. We are dedicated to providing a wide variety of moving and packing supplies including storage boxes.
A Variety of Sizes for Optimal Security
We offer a variety of storage and shipping boxes in different sizes to accommodate the unique packaging needs of different items. This ensures that you can find the perfect fit for each of your possessions. Our boxes are made from high-quality materials, such as premium quality laminated cardboard, and are climate controlled to protect your belongings from damage.
Unwavering Protection
We craft our storage boxes with meticulous attention to detail, designing them to withstand the rigors of transportation and storage. Our sturdy boxes shield your items from accidental bumps and rough handling. We understand that your belongings are important to you, and we take the quality of our storage boxes very seriously. We'll make sure your belongings are safe, no matter what.
Good value for money
At 800 Storage, we firmly believe that quality doesn't have to come at a premium. Our storage boxes are not only high-quality but also available at competitive prices. We understand the importance of cost-effectiveness, especially when you're already dealing with the expenses of moving and storage. Our storage boxes offer great value for your money, making them a smart choice for your packing and storing needs.
Conclusion
800 Storage Dubai offers a complete solution for your storing needs. From careful packing your cherished items to transporting them safely and storing them securely, we have you covered. Our storage boxes with diverse sizes, and unwavering protection ensure that your items remain pristine from start to finish. Experience the difference of top-tier packing and storage solutions with 800 Storage's exceptional storage boxes.
Subscribe to our newsletter
We promise we won't spam you. You can unsubscribe anytime.