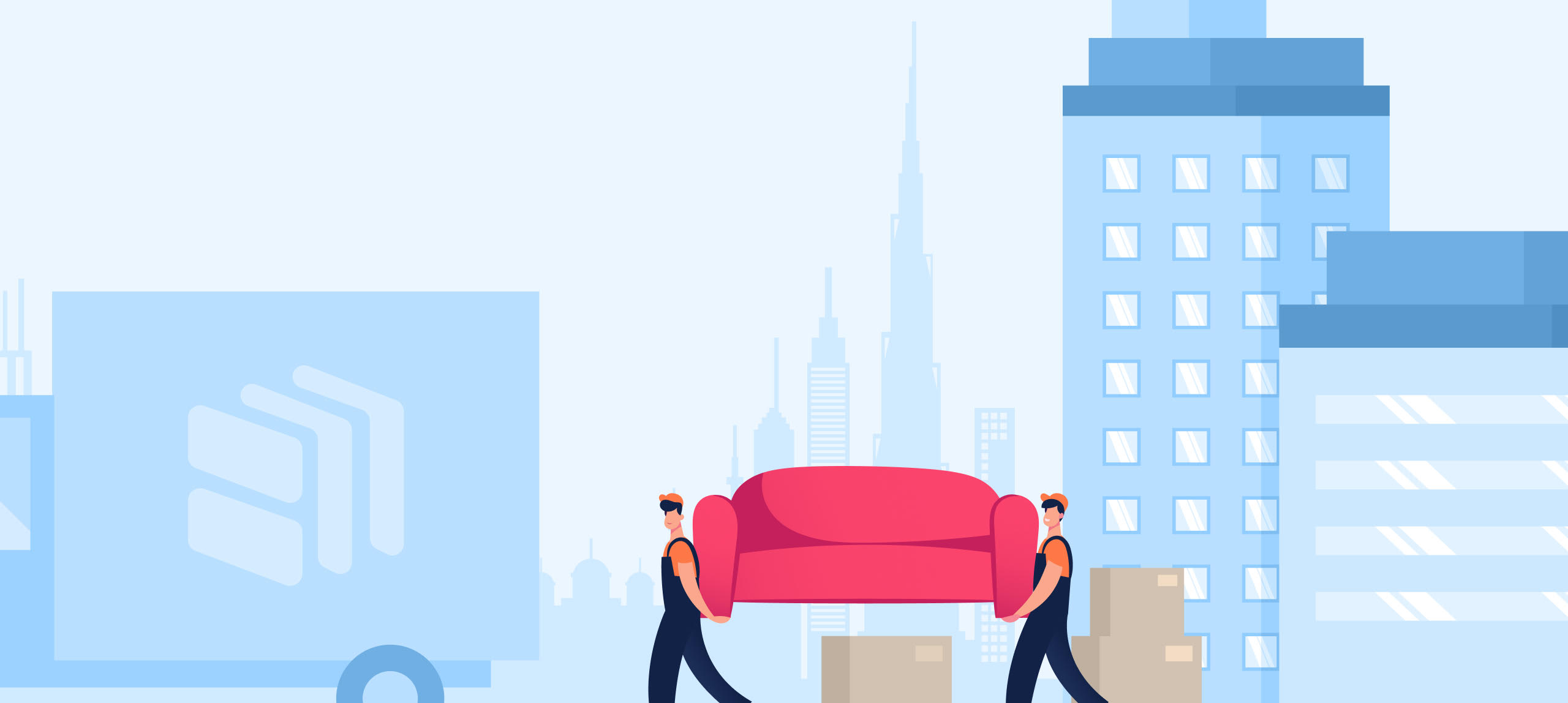 Moving can be daunting, but choosing the right home movers in Dubai can make all the difference. Here are some essential steps to ensure a smooth and stress-free moving experience.
1. Take Pictures
Before you start packing, take pictures of all the items you plan to move. This not only helps you keep track of your belongings but also serves as documentation in case of any damages during the move. Additionally, snap photos of your new house to plan the layout and identify where each item should go. Consider capturing images of items you won't immediately need, like holiday decorations and seasonal clothes, which you might opt to store temporarily.
2. Consider a Storage Space
Provider
For seasonal items or cherished possessions that you want to keep but don't need on hand, consider a reliable storage solution provider.800 Storage Dubai offers the highest-rated storage solutions in the city. Whether it's delicate and fragile items or valuable belongings, they provide secure storage options tailored to your needs.
This step will guarantee the safety of your valuable belongings, and the new start with an organized and decluttered home.
3. Check Ratings and Reviews
Research is key. Check the ratings and reviews of potential moving companies. Look for testimonials from previous customers to gauge their satisfaction. Additionally, keep an eye out for any hidden charges that may catch you by surprise.
4. Get Numerous Estimates
Don't settle for the first estimate you receive. Reach out to multiple movers in Dubai to get a clear understanding of the cost involved. This ensures that you make an informed decision based on competitive pricing.
5. Check for Quality Packing Materials
The quality of packing materials matters. Assess the moving company's vehicles, tapes, bubble wrap, and other materials used to ensure the safe transport of your belongings. High-quality packing materials contribute to a smoother and more secure move. Inquire about the movers and packers' packing process and the type of materials they use to protect your items.
6. Check for Licensing and Insurance
Verify the licensing and insurance credentials of the moving companies under consideration. Confirm their authorization to operate in the UAE by checking with relevant authorities such as the UAE Ministry of Economy and Dubai Municipality.
7. Look for Additional Services and Movers
Some moving companies offer additional services that can simplify your move. Consider companies that provide services like storage solutions, cleaning, or other value-added offerings.
Choosing the right home movers involves thorough research and consideration of various factors. By following these steps, you'll be well-prepared to select a reliable and efficient moving partner for your relocation in Dubai.
Subscribe to our newsletter
We promise we won't spam you. You can unsubscribe anytime.