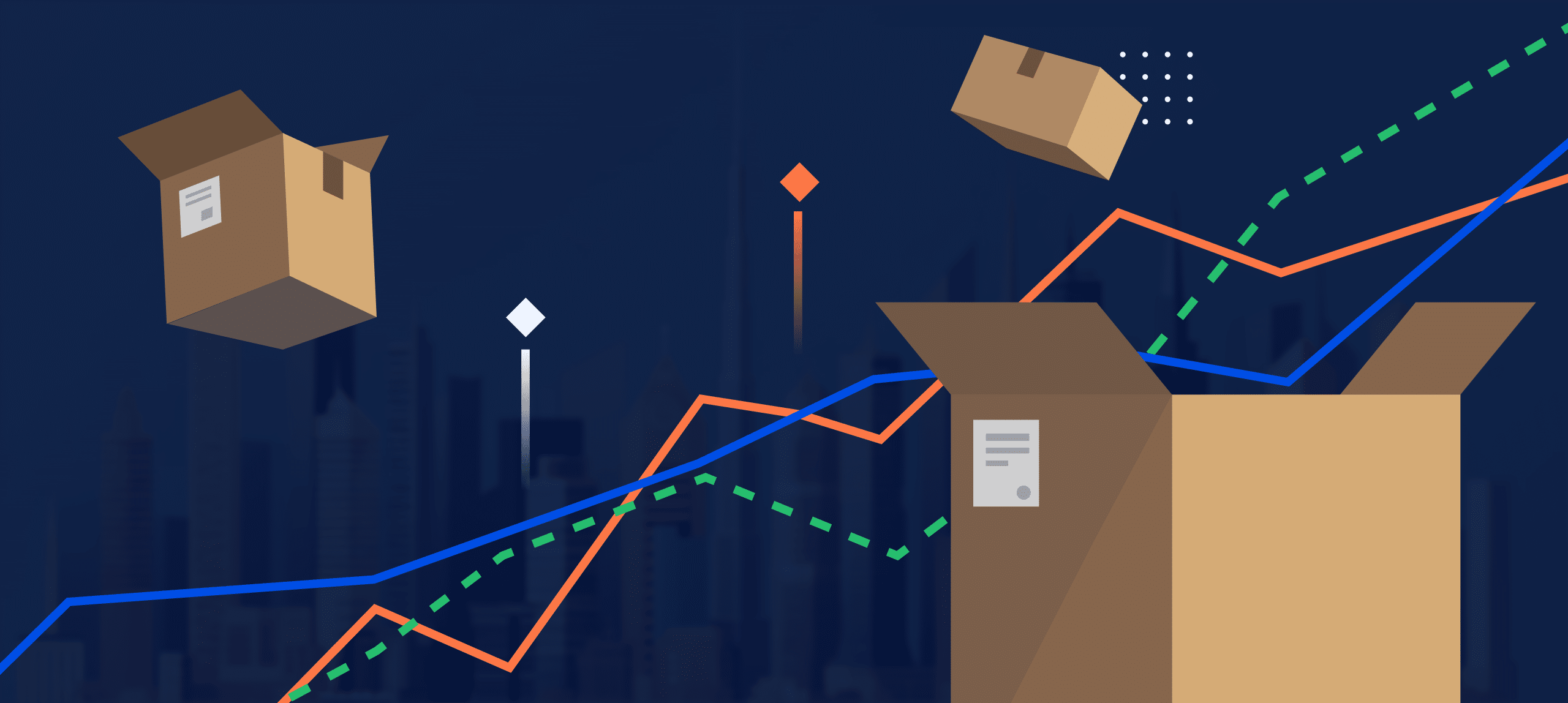 Dubai, a bustling metropolis and global hub, is a city where space is both a luxury and a necessity. Whether you're downsizing, decluttering, or simply need a safe spot to stash your belongings, finding the right storage solution is crucial. But with so many options available, how do you make the right choice? Here are some essential factors to consider when seeking storage in Dubai.
1. Comprehensive Service, Not Just Space
While any warehouse can offer space, it's the comprehensive services that truly set a storage company apart. Here's why:
Dedicated Support
Imagine trying to reach out about an urgent concern, only to be met with silence or delayed responses. Top-tier storage facilities provide dedicated teams available for at least 12 hours a day, ensuring your queries never go unanswered. Remember the tale of John, who once had to wait for days to hear back from a company that used a single WhatsApp number for all its communications? You don't want to be in John's shoes.
Proactive Management
A storage facility is more than just four walls. From air conditioning glitches to plumbing woes, maintenance issues can arise. The best companies don't wait for problems to escalate; they have systems in place for swift and efficient solutions. Think of Sarah, whose belongings suffered water damage due to a neglected plumbing issue at her previous storage facility. Proactive management can make all the difference.
Legal and Security Compliance
Safety is paramount. Dubai's Security Industry Regulatory Agency (SIRA) mandates rigorous standards for warehouses.
From state-of-the-art cameras to panic alarms and direct connections to local authorities, these measures ensure your possessions are protected. Ask potential storage providers about their SIRA certifications and updated trade licenses. It's a small step that offers significant peace of mind.
Organized Inventory Management
Ever forgot where you placed that cherished family heirloom? A top storage company will offer an automated inventory system, ensuring every item is accounted for. This not only guarantees transparency but also eliminates the risk of theft or mishandling.
Prompt Delivery Services
Need that important document or item on short notice? The best storage facilities are strategically located within Dubai's heart, not its outskirts, ensuring timely delivery whenever you need it.
2. Location Matters
It's not just about storing your items; it's about accessing them when you need them. Opting for a centrally located facility ensures you're never too far from your belongings. Plus, in the event of an urgent request, you won't be left waiting.
While there are countless storage options in Dubai, not all are created equal. By prioritizing comprehensive service, proactive management, legal compliance, organized inventory, and a central location, you can ensure your possessions are in the safest hands.
After all, it's not just about storage—it's about trust. And while we won't boast too much about ourselves, let's just say we understand the importance of all these considerations. Choose wisely!
Subscribe to our newsletter
We promise we won't spam you. You can unsubscribe anytime.