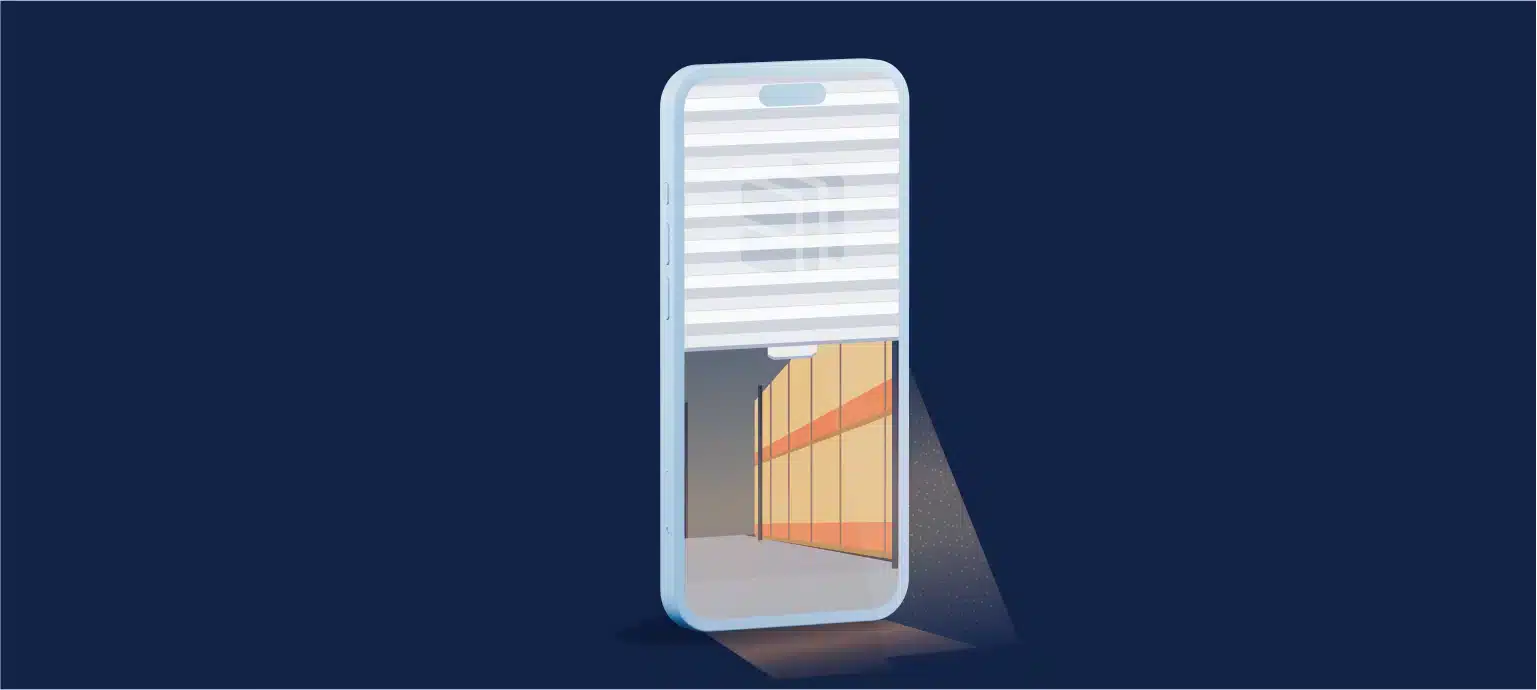 In the vibrant and dynamic landscape of Dubai, we, at 800 Storage, are proud to offer a storage experience that is a cut above the rest, setting a new benchmark in convenience, professionalism, and customer satisfaction. We understand that in today's fast-paced world, time is of the essence, and we strive to provide services that are not just solutions but a seamless extension of your lifestyle. Here, we delve deeper into the unparalleled convenience, expert handling, and superior customer service that define our serviced storage experience.
1. Unparalleled Convenience:
We believe that convenience is not just about providing a service; it's about creating a seamless and hassle-free experience that integrates effortlessly into our clients' lives. Our clients can interact with us with ease, using WhatsApp to refer to their inventory list and make requests from the comfort of their homes. Imagine needing a specific item from your stored belongings; a simple message is all it takes. There's no need to rummage through boxes or navigate through clutter; we bring what you need directly to you.
For instance, if you have seasonal items stored with us, such as holiday decorations or winter clothing, a quick message will have these items delivered to your doorstep, saving you the time and effort of retrieving them yourself. This level of convenience extends beyond item retrieval to every interaction you have with us, ensuring that your experience is smooth, responsive, and tailored to your needs.
2. Expert Handling and Personalized Service:
We, at 800 Storage, believe that our clients should not lift a finger when they visit. Our expert team is assigned to each visitor, ensuring that every need is met and every task is handled, allowing our clients to direct operations with ease and comfort. Whether it's sorting, managing, labeling, or arranging items, our dedicated team is there to carry out all tasks meticulously, ensuring that our clients can oversee without having to engage in any manual work.
Imagine needing to access multiple items scattered across different boxes; instead of sifting through them yourself, you can simply direct our team to retrieve, open, and even repack the items according to your preferences. This level of personalized service ensures that your visit is not only productive but also pleasant and stress-free. Our commitment is to provide a seamless experience where our clients feel valued and cared for, allowing them to interact with their belongings with absolute ease and assurance, knowing that every detail is managed by professionals attuned to their needs.
3. Superior Customer Service:
Customer service is the backbone of our operation, and we are dedicated to ensuring that our clients receive the support and assistance they deserve. Our customer service chat center is at your service 12 hours a day, 7 days a week, ready to answer any inquiries and resolve any issues promptly and effectively. Whether you have questions about our services, need assistance with your inventory, or require support for any other concerns, our team is here to help.
Imagine having a last-minute query or facing an unexpected issue; our responsive customer service ensures that your concerns are addressed immediately, providing solutions and peace of mind. This commitment to customer satisfaction is woven into the fabric of our services, reflecting our dedication to creating a storage experience that is not just convenient but also supportive and reassuring.
Conclusion:
At 800 Storage, we are not just providing a storage solution; we are redefining what it means to experience convenience, professionalism, and customer support in the storage industry. Our unparalleled convenience, expert handling of your belongings, and superior customer service are testaments to our commitment to elevating your storage experience. In a world cluttered with responsibilities and commitments, we bring simplicity, ease, and peace of mind, allowing you to live your life unburdened.
Subscribe to our newsletter
We promise we won't spam you. You can unsubscribe anytime.