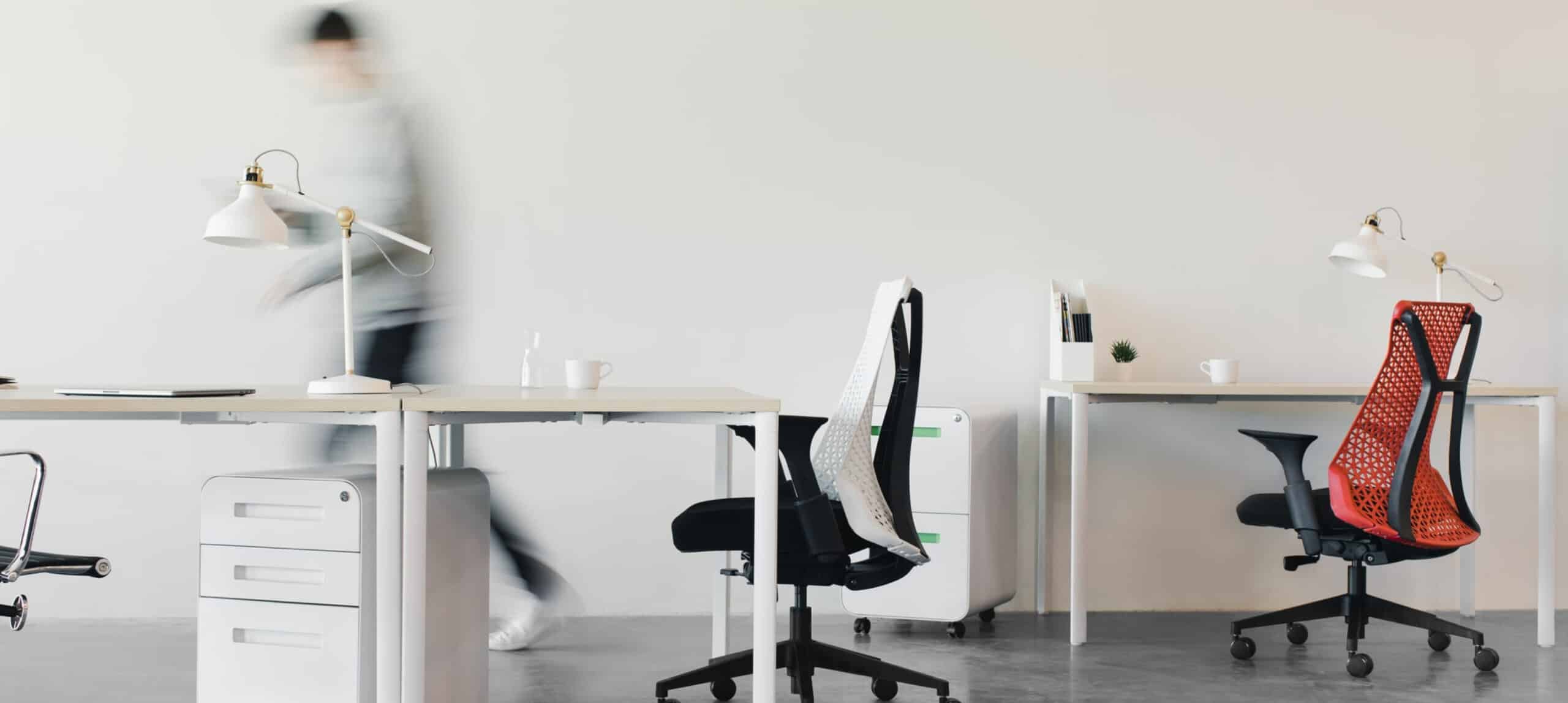 When it comes to storage in Dubai, having the right solutions matters. At 800 Storage Dubai, we're here to provide great options for your storage needs. Whether you're a homeowner, business owner, or a Dubai resident, you deserve secure and convenient storage choices. Our services cover a wide range, and this guide will help you pick what suits you best.
Understanding Your Storage Needs
Before diving into details, let's understand what you really need for your storage. Whether you're looking for furniture storage, a place to keep your belongings during a move, or simply need extra space, we're here to make it effortless.
Maybe you've got extra furniture that doesn't fit at home, or your business documents are piling up. It could be time to declutter and organize. With 800 Storage Dubai, you'll find flexible services that match your requirements. We're got you covered, whether you're looking for short-term storage during the moving process or a long-term storage service.
Secure Storage Facilities in Dubai and Spacious Storage Facilities
At 800 Storage Dubai, we focus on keeping your stuff safe. We store your possessions safely and securely inside lockable, dustproof, air conditioned and climate controlled units. We number and label all items to facilitate future additions and withdrawals.
Our storage experts will unload your items from your vehicle and load them into your unit carefully, free of charge. We store your belongings in a climate-controlled facility at 29°C or below to protect them from temperature fluctuations. Each unit is 2.4 meters long, 1.5 meters wide, and 2 meters high. This is equivalent to 8 feet long, 5 feet wide, and 7 feet high. The volume of each unit is 7 cubic meters, or 280 cubic feet. Need to access your items? No problem. We've designed our storage solutions to be accessible and organized, so you can retrieve your things whenever you need them.
Locations
You can find us at No. 90 Sheikh Saeed Al Maktoum Warehouses in Al Quoz and at 59 Street, E77 in DIP, both in Dubai, United Arab Emirates.
Both of our locations offer a wide variety of storage units to meet your needs. We also offer a variety of other services, such as packing and moving, to make your storage experience as easy and convenient as possible.
To learn more about our locations and services, please visit our website or call us today. We would be happy to help you find the perfect storage solution for your needs.
Conclusion
In the bustling landscape of Dubai, where storage needs vary and security is paramount, 800 Storage Dubai stands ready to serve. With our secure, spacious, and expertly managed storage facilities, you can rest assured that your possessions are in safe hands. Get in touch with us today and discover the best storage solutions Dubai has to offer
Subscribe to our newsletter
We promise we won't spam you. You can unsubscribe anytime.